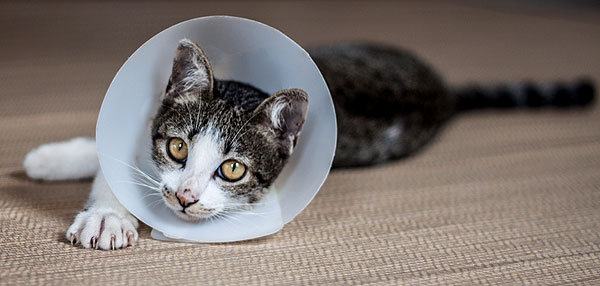 Surgery can be tough for you and your pet. Here are some tips to cope, from DealDash.
As a pet owner, it can be hard to see your pet going through surgery.  You may feel helpless, but there is something you can do to help your dog or cat.  When the surgery is over the clinic usually gives you instructions and a wealth of information on how to care for your pet during the recovery process.  Here are some tips to help your dog recover safely from surgery, from DealDash.
Give Your Pet Plenty of Water
Unless your dog or cat has been on constant fluids, your pet needs water periodically.  Once your pet gets home, make sure you give him some refreshing water to quench his thirst. Make sure that your dog or cat does not drink a lot of water at one time, because that can cause him to vomit because of muscle spasms.
Let Your Pet Get His Rest
Sleeping is an imperative part of recovery for your animal. A lot of pets are tired when they first come home.  Make sure that the temperature is just right and that he is warm. It is a good sign when your dog is sleeping because that means that he is not in a lot of pain. The more rest that he gets, the sooner he will feel better. Encourage him to rest up, and don't let him get too frisky and try to play while he should be sleeping.
Stop Licking the Incision
Many people think that the saliva of a dog has healing properties, but that is not true. Licking the incision can cause bacteria in his mouth and will irritate the cut. Use a dressing to prevent him from licking the wound.  You don't want him to get sick from the bacteria that are in his wounds. His incision needs the proper time to heal. If you need to call the vet and request an Elizabethan Collar (otherwise known as the "cone of shame") be sure to do it as soon as you see him irritating his incision. This will help stop the bacteria growth and prevent infection from forming.
Thanks for Reading
Proper care of your dog or cat after surgery is very important.  Remember to call your vet if you notice any unusual behavior or if your pet does not seem like he is well. Simply being there for your pet when he needs you will help the process of recovery from surgery quicker. Remember to take good care of your pet, and he will take good care of you.
I hope that you found this DealDash article on helping your pet recover from surgery helpful. If you have any tips for pets and their owners please share them below in a comment.
DealDash has plenty of pet auctions with items for dogs, cats, and other animals. DealDash has a great selection. Visit DealDash now to check out the auctions. Have fun on DealDash, and happy bidding everyone!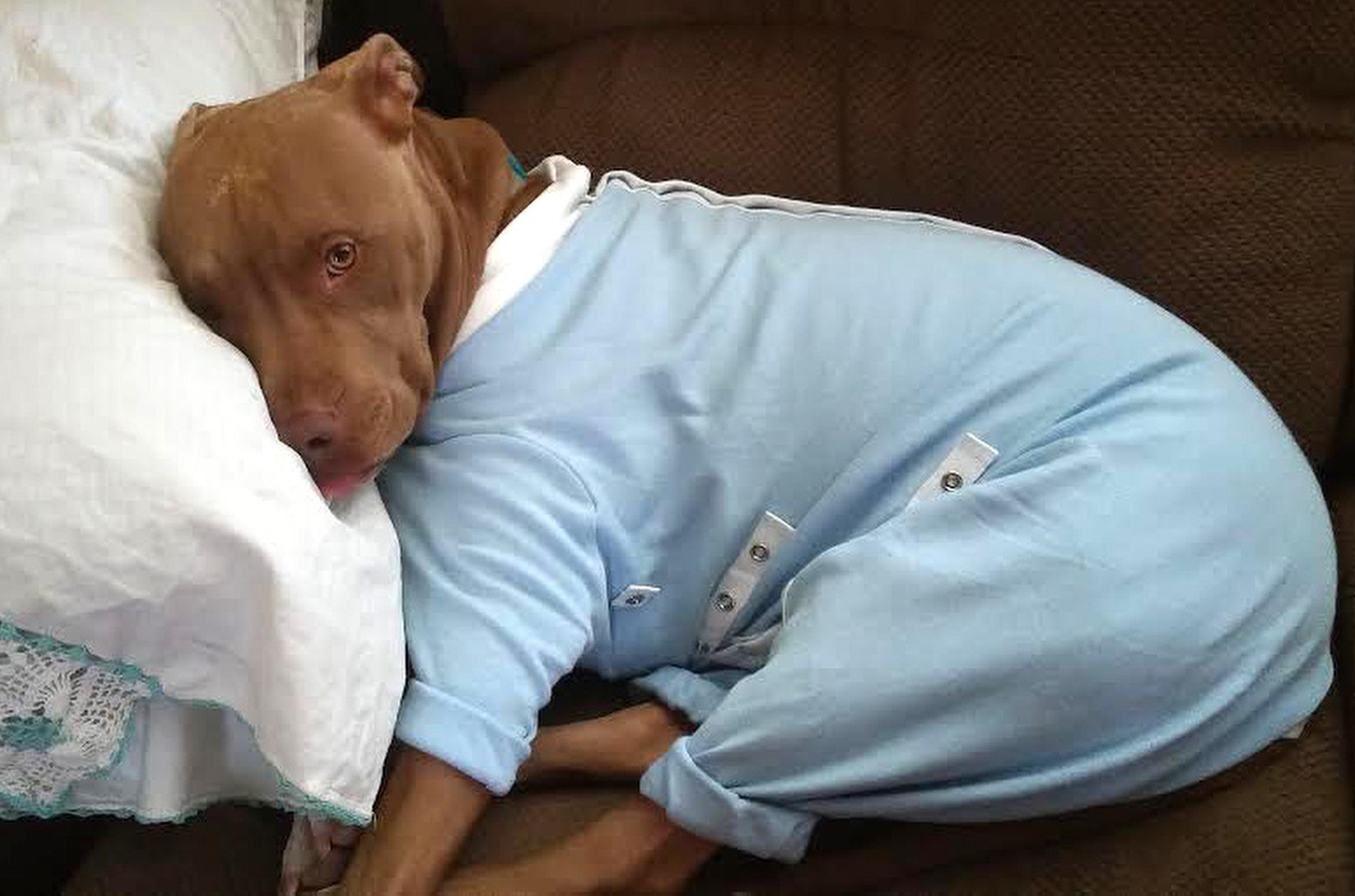 This sponsored DealDash blog article was written by Dawn E, a mother of 3 who loves DealDash. Dawn was compensated for writing this article. Read even more at DealDashBlog.com, DealDashTips.com, or on her own blog, DawnBlogtopus.