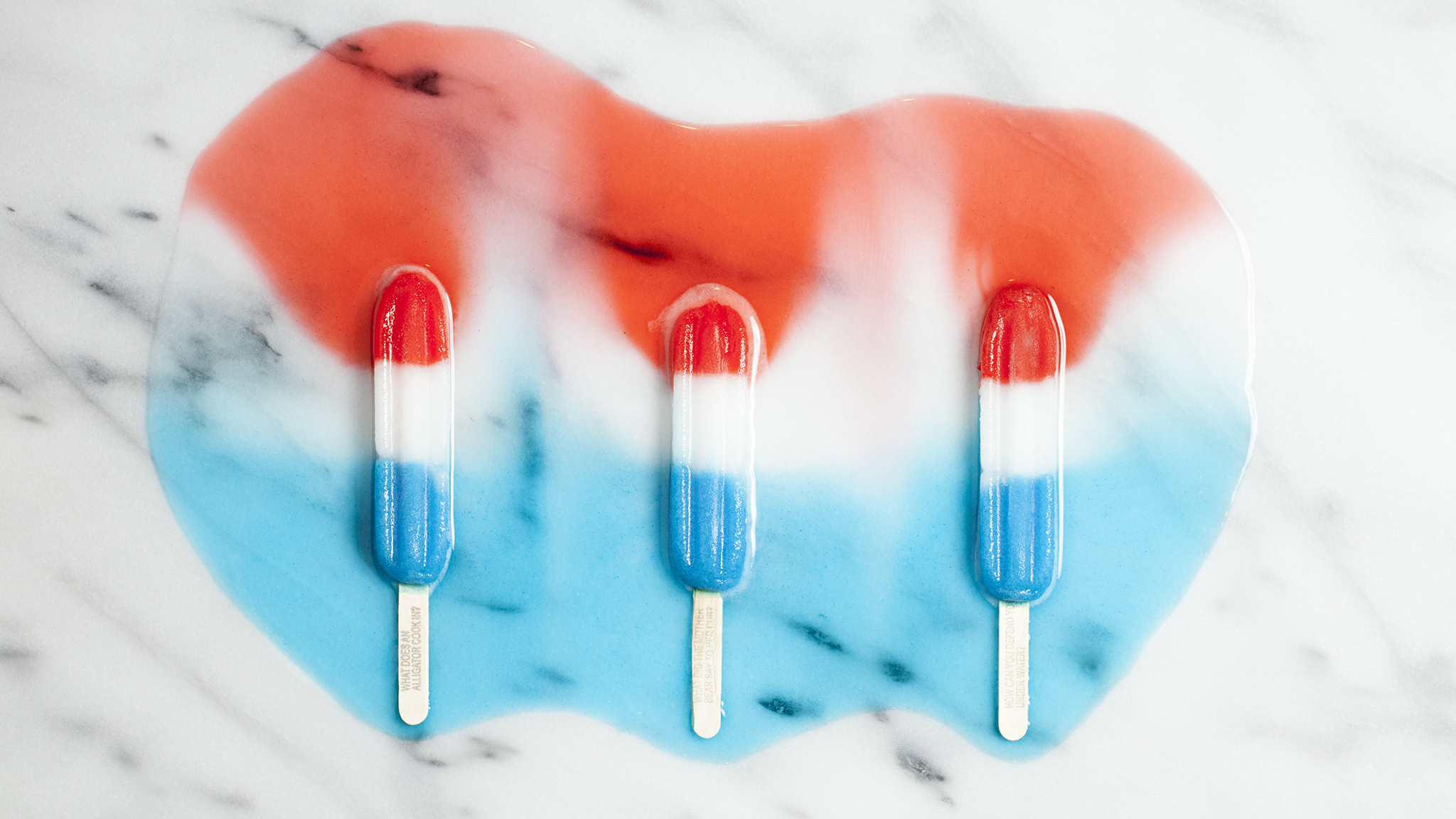 If you're planning on being outside this summer you're going to need some tips to stay cool. Read on for more information from DealDash.
With summertime upon you and your family are going to be wanting to be spending more and more time outside. You are going to need to learn ways to keep everyone cool while you are enjoying some summertime fun outdoors. Here are some tips for doing just that, from DealDash.
Stay Hydrated at All Times
Keeping everyone hydrated when they are outside is incredibly important. If you get dehydrated you can run into health problems. If you aren't a fan of plain water you can make some tasty cucumber or lemon water. Alternately, you can try Crystal Light or sugar-free Kool-aid. Anything that you can do to get extra liquids in is going to be extremely helpful in keeping hydrated while spending time outside.
Dress Cool for Hot Weather
Also, you want to make sure that you and your family are dressed for the weather. You don't want to wear a bunch of layers. You don't want to run the risk of heat stroke. Also, you need to make sure that you get the strongest sunblock that you can find. This will protect you and your family from getting sunburned. Wearing hats and sunglasses while outside in the sun is also highly recommended.
Take Breaks Inside
As much as you and your family want to spend time outside, you will want to make sure that you are all spending time indoors as well. Spending a few minutes inside every hour lets you take in extra fluids and it also will protect you from spending too much time out in the sun. You can also set up a shaded area in your yard to protect you all from the brightest rays of the sun.
Thanks for Reading
Keeping yourself and family cool in the summer is really simple. You can take these ideas or some of your own to implement when you want to spend time outside. If you use these tips you'll find yourself having a much more comfortable summer this year.
Thanks so much for reading this DealDash article on tips to stay cool. Don't forget to check back every day for new articles here. Also read our sister blog, DealDash Tips. We love to hear from our readers, just leave a comment down below.
You can enjoy time outside with these tips from DealDash. Get outdoor items on DealDash. Go check DealDash to see camping and yard items.  Visit DealDash now to see how much you can save. Have a great time on DealDash and happy bidding everyone! 
This sponsored DealDash blog article was written by Dawn E, a mother of 3 who loves DealDash. Dawn was compensated for writing this article. This blog is written by real DealDash customers. The opinions and advice shared here represent our customers' views and not those of the company. Read even more on DealDashTips.com, or on her own blog, DawnBlogtopus.