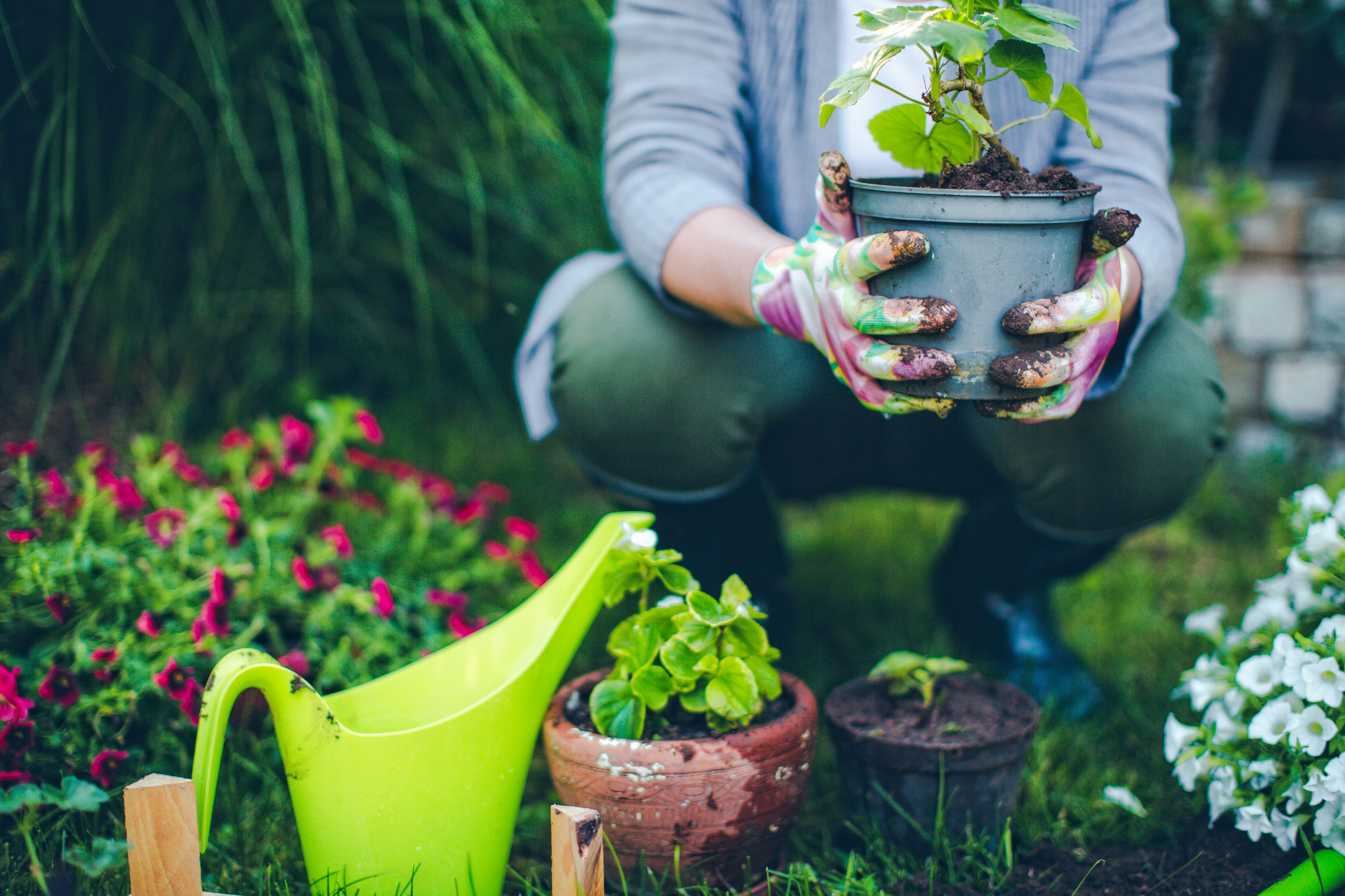 Gardening season is almost here! Read this article and be prepared with these three must-have gardening tools from DealDash.
Gardening can be a lot of fun, but it can also be a lot of work. When you have the right gardening tools, it can be easier to plant the type of plants that you want. You may not know what type of tools you need to have a successful garden. Here are the three must-have garden tools that you need for gardening, from DealDash.

Clearing Tools

One of the most important tools that you need is clearing tools. They are gardening tools that are designed for trimming stems and shoots, saving branches and cutting vines. Clearing tools are perfect for an overgrown garden. You can get clearing tools at your local retailers such as Lowes and Wal-Mart. Good news, bidders! DealDash has both Lowes and Wal-Mart gift cards up for auction.

Shovels

Shovels are a very important garden tool because you need them for digging. If you are trying to dig a deep hole or plant more complex botanicals then a digging shovel will help. There are different types of shovels out there for different plants. Sometimes you have to dig deeper for heavy loads of soil. You can get shovels from a mass merchandise store or lawn and gardening stores. Again, DealDash has gift cards that can help!


Garden Rake

A garden rake can help you prep the soil for your vegetable and fruit garden. You can also use it for leveling mulch, scratching packed soil, and to level soil before seeding your lawn. A garden rake is also good for removing soil for from your lawn. Garden rakes are easy to buy, and they are a must-have tool for your garden. 
Thanks for Reading
Gardening does not have to be a difficult task. You can plant your plants easily by using these three must-have tools. Don't forget to plant most of your plants during the summer and springtime. Growing your garden is a rewarding experience and by using these tools you will meet your gardening goals. Following these tips will help you have an easier time gardening.
Thanks so much for reading this DealDash article on gardening for kids. Don't forget to check back every day for new articles here. Also read our sister blog, DealDash Tips. We love to hear from our readers. Leave a comment below and let us know what subject you would like to read about.
Do you need gardening items or gift cards? Go check DealDash for garden items. DealDash has gift cards as well. Visit DealDash now to see how much you can save. Have a great time on DealDash and happy bidding everyone! 
This sponsored DealDash blog article was written by Dawn E, a mother of 3 who loves DealDash. Dawn was compensated for writing this article. This blog is written by real DealDash customers. The opinions and advice shared here represent our customers' views and not those of the company. Read even more on DealDashTips.com, or on her own blog, DawnBlogtopus.